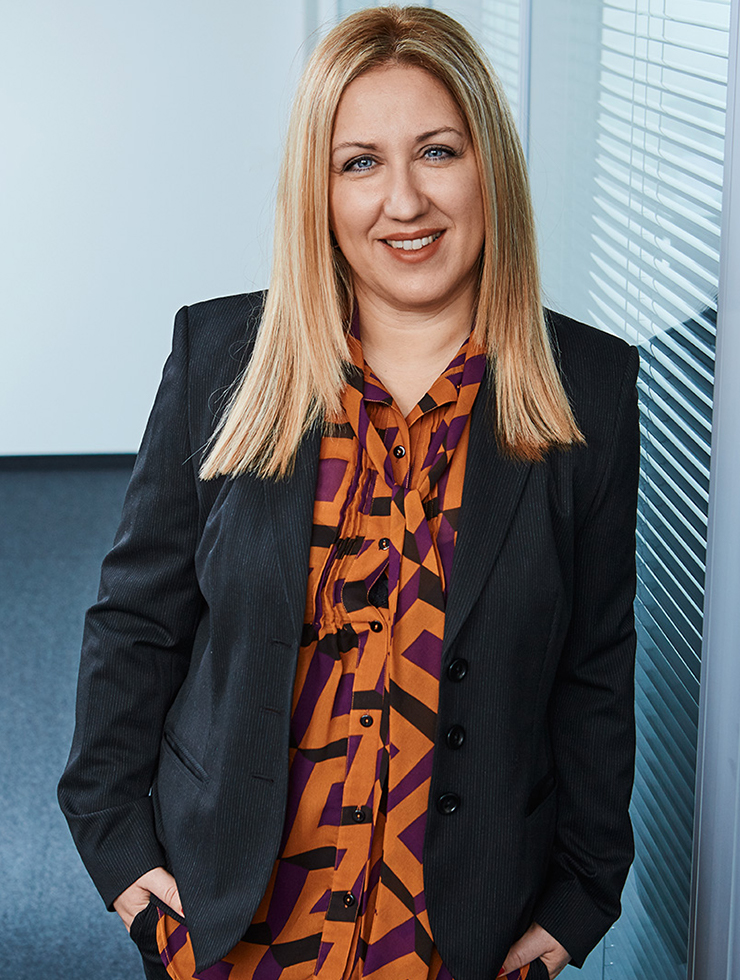 CV
Sigma Corporate Finance, Team Assistant
Balfour Beatty Rail GmbH; Offenbach
ABB Daimler-Benz Transportation GmbH (Adtranz); Frankfurt
ABB AG; Mannheim
Mirjana Sorda supports the Sigma Corporate Finance team since 2019. Prior to this, she worked for more than twenty years as a personal assistant in senior management at the international railway energy company Balfour Beatty Rail GmbH in Mannheim, Frankfurt and Offenbach.
Mirjana has a degree in office management and is a qualified foreign language correspondent.
She speaks German, English, French and Serbian.