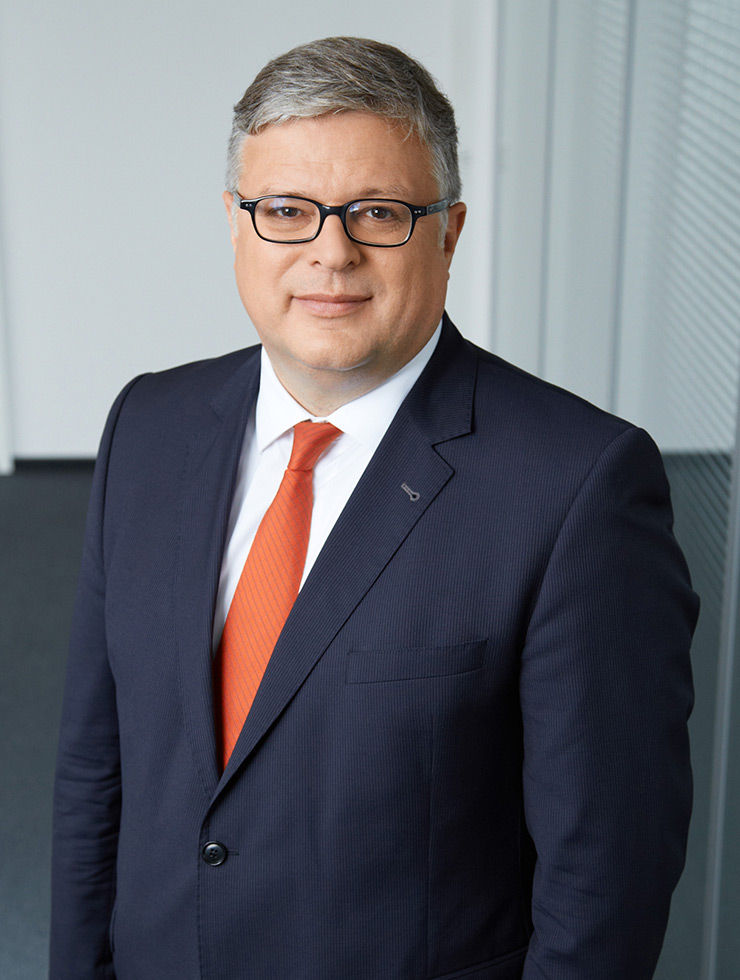 CV
Sigma Corporate Finance, M&A
SME M&A advisor
Dresdner Kleinwort Wasserstein, Corporate Finance & Advisory
Sönke is founder and Managing Partner of Sigma Corporate Finance and has been advising on mergers and acquisitions, restructuring and financing for more than 20 years. Since the founding of Sigma Corporate Finance in 2005, he has successfully helped manage more than 50 successful M&A transactions across all industries.
For many years, Sönke supported Dresdner Kleinwort Wasserstein in Frankfurt/Main, Germany, focusing on corporate finance and advisory. He later moved on to an M&A advisory boutique specialising in SME transactions.
Sönke studied Business Administration with an emphasis on accounting and banking management at Philipps-University in Marburg/Lahn, Germany. Before studying, he completed a banking apprenticeship at Bremer Landesbank. Furthermore, Sönke is a qualified business mediator.
Sönke speaks German and English.